Remedy
EXHIBITION | 22 DEC 2022 - 22 JAN 2023
How to heal, how to stay strong, how to be resilient.

The intense grief and loneliness felt around the world, as well as the pain of ongoing inequity, have become lasting reminders of how much we need each other. Featuring new works by 28 Greek and international artists, Remedy hopes to delve further into the capability or necessity of a constant effort to come closer to our nature.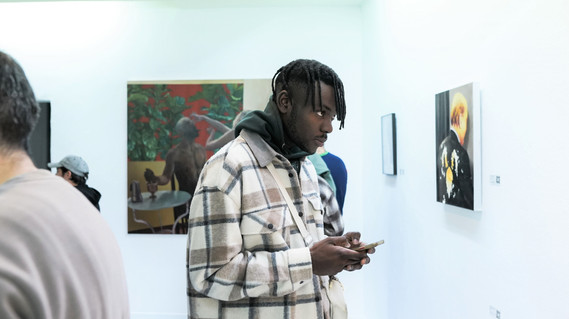 Building emotional intelligence through art
WORKSHOP | SUNDAY 22 JAN 2023, 2:30 - 4 PM
Where and how do we find time and space for pleasure, feelings, and empathy? With the help of the mental health specialist Lily Peppou and guided by the art pieces within the gallery space, we will let ourselves feel, listen and express our emotions and thoughts by decoding the artworks and unlocking our inner world.
What do we see when we look at a piece of art?
TALK | SATURDAY 21 JAN 2023, 2:30 - 4 PM
Join us on a creative discussion between 3 Remedy artists, Olga Irene Zafeiropoulou, Vasilis Kampouris, and Christina Papaioannou, the art historian Alexia Pappa, and the mental health specialist Lily Peppou around the commonalities between art and psychology as ways whereby creativity and art viewing can help us live better lives.
Wintering songs

WORSKSHOP | 15 & 21 JAN 2023, 12 - 3 PM
EIRINI VLAVIANOU
Join us in an effort to examine and analyze traditional lullabies in relation to feminist struggles, ethnography, and semiotics. Through a creative manipulation, we will create contemporary struggle cradle songs, casting out our pain and allowing space for our own needs to be heard while ultimately healing our individual and collective body.
TerreApie

PERFORMANCE | 7 JAN 2023
IRZZY (EIRINI THEODOSI)
Join us on a therapeutic ritual performed by the artist Irzzy (Eirini Theodosi) and writer and producer Eleni Stefanou as an adaptation of primordial healing ceremonies of indigenous cultures. In the absence of communal experiences, viewers are invited to witness the artist's healing but to also co-experience and connect through this common therapeutic process.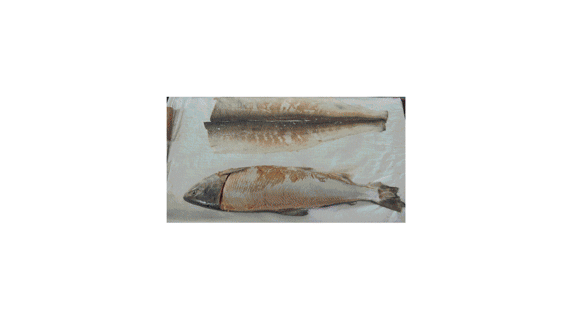 Not Applicable
21 MAR - 21 MAY 2021
Challenging the things that are supposed to free us but end up enslaving us.

Not applicable stands for the appreciation of value that is currently not focused on the spotlight of society's attention. We live in an era where the need to do things quickly doesn't allow us to pause and reflect. We search for instant gratification, ending up losing control of first-line actions and reactions.
Whipped
3 - 7 JUL 2019
Nowness and issues of contemporary culture.
Inspired by Cream's origin in Athens, and the Ancient Greek philosopher Heraclitus saying ''everything is in a state of becoming" or in other words "Ta panta rhei", Whipped is a wonderland-esq exposition of bold nostalgic ephemera aims to playfully guide you through an existential state of self
The Neoprotofeminist Show
22 JUN - 22 AUG 2018
Social issues, feminism, sexuality and gender identity.
What we see in the contemporary social issue scene is expressed through an art movement that is stepping towards the future. With the term 'Neoprotofeminist' we aim to define a new era where the freedom of expression has no limits.